We work with Lighting Global approved suppliers who provide us with high quality solar home solutions
Electricity sparks opportunity. At Spark, we help families, communities and businesses shine brighter with solar power. Our systems are easy and affordable and will help you grow in life and work, no matter where you live.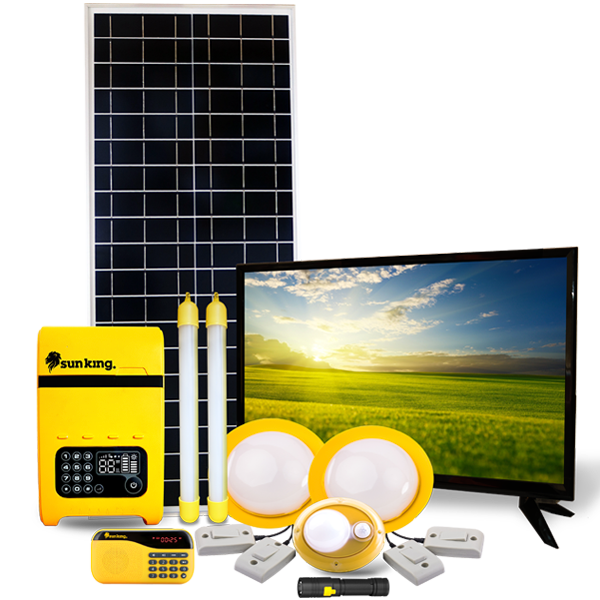 We design Sun king™ products to change the lives of the world's 2 billion off-grid consumers who use dim, dangerous kerosene lamps for light at night. Buy a Sun King™ today and let's bring honest, affordable energy to homes around the world.
As a commitment we have to offer better energy solutions to you, TotalEnergies has a wide range of solar products on offer. To ensure better quality our products come with a 2 year warranty.
Omnivoltaic Lumn L190 is a portable solar LED light, outdoor, solar panel powered or USB rechargeable camping lamp/ tent lantern, touch sensitive, emergency light, collapsible and waterproof lighting.
d.light is a global leader in social transformation by making transformative products available and affordable to low-income families. Most of the customers we serve don't have access to reliable power or financing, and d.light removes those barriers.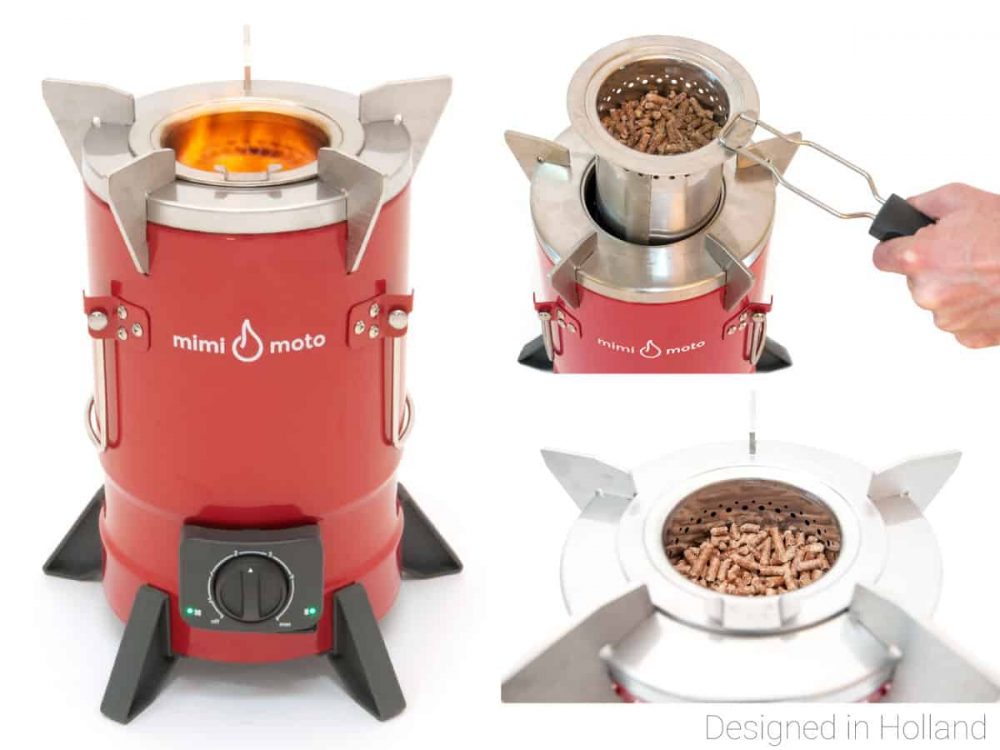 Mimi Moto believes that to make clean cooking accessible for all, we need an efficient and reliable Tool and good quality Fuel.The Tool is the highly efficient cookstove developed by the Mimi Moto team.